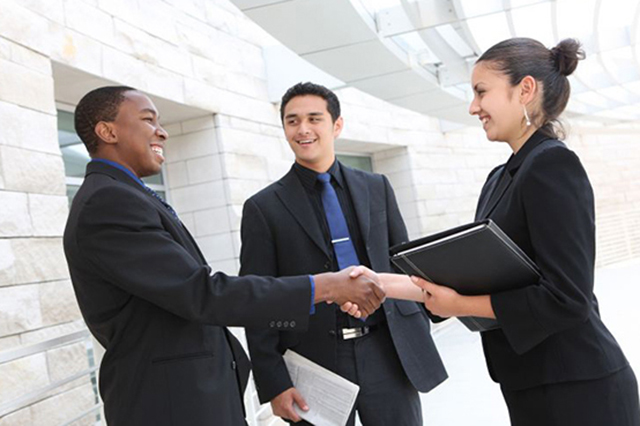 Applicant Tracking Systems (ATS) are best known as a Human Resource tool to automate recruitment, record-keep, and provide a database of vital candidate and employee information. Yet, with technology best known for its constant change, the ATS industry has begun to transform their products into a more dynamic platform built to do more than just recruit.  ATS vendors are now incorporating hiring tools like Onboarding to streamline time-to-fill rates and train new employees quicker and more efficiently.  Onboarding allows companies to use the ATS for processing new hires and providing them a secure portal to view and sign important documents electronically – all while being tracked and recorded by the ATS.  It can also be used as a resource center to help new employees become familiar with their new job and learn the ropes quicker. Could your business survive without an Onboarding portal attached to your ATS? Yes. Will you revert back to an ATS without an Onboarding portal once you try one? No!
Here's Why:
1. Everything You Need In ONE System – If you had the opportunity to use just one software platform to source, recruit, and hire employees, wouldn't you jump at it?  Of course you would! Especially if the ATS is cost-effective without sacrificing quality.  The best Applicant Tracking Systems can do a lot for a little!
2. Centralized Portal For Documents – All of the important documents required for review and/or signature by new hires can be uploaded into a centralized Onboarding portal as an electronic document and completed from anywhere, using any device.   Rather than worrying about new hires filling out paperwork on their first day, HR can advise new hires to complete all documents and tasks prior to their first time – freeing up time to focus more on training.
3. Resource Center – New employees are always anxious to learn more about their new job and what to expect. An Onboarding portal can help prepare them prior to day one! Include videos, website links, employee handbooks, and more to help them become more comfortable.  Help alleviate first day jitters with the gift of knowledge!
4. Communicate With Your Team – Onboarding should always include a method of communicating with your hiring team to help prepare for the arrival of new employees.  Create and assign tasks to your team, send them reminders, and keep everyone organized and on the same page.
Onboarding is one step Human Resource professionals cannot avoid. Why not make it easier while using an applicant tracking system that stores and manages all candidate data.  What applicant tracking system does all that without breaking the bank?  Check us out!