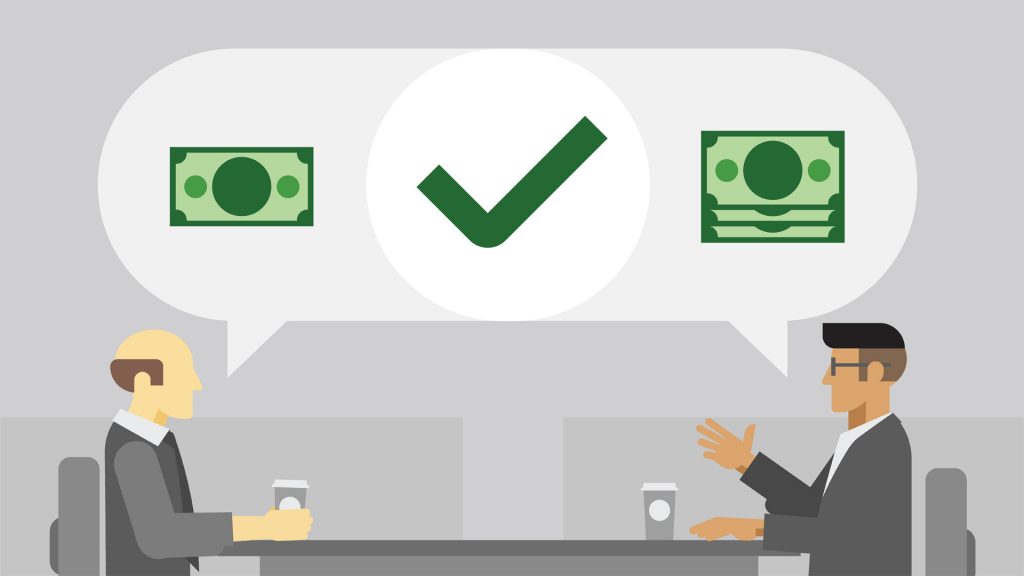 New state-level legislation regarding "the salary question" on job applications could affect some employers as early as the fall of 2017.
In 2016, The Pay Equity For All Act of 2016 was introduced to Congress to make it illegal (federally) for employers to ask job candidates to disclose current or previous compensation.  If the bill becomes law, the US Department of Labor (DOL) would enforce regulations for the entire nation with the power to cite term violators up to $10,000 in fines.  Currently as of this writing, the bill is pending Congressional review and approval.  However, in some states like Massachusettes, legislation has already been accepted that mimics the federal bill.
20 states and cities have introduced or passed similar legislation at the local level:
New York City, NY: The New York City Council passed a bill this month that bans employers from asking job applicants about their salary history. (Set to go into effect October, 2017).
Massachusetts: State-wide law banning compensation history questions to go into effect July 1st, 2018.
Philadelphia, PA: Current legislation set to go into effect May 2017 is facing legal challenges and is expected to be delayed.
Other states: In 2016, 36 states introduced at least one bill that mirrors the federal legislation.
So far, Massachusetts and NYC are leading the way for these changes to become a reality.  Without legal challenge, job applications in both areas must reflect the new rules dictated in the local law or employers will risk hefty fines and lawsuits.    Time will soon tell which other states will follow suit – stay tuned!