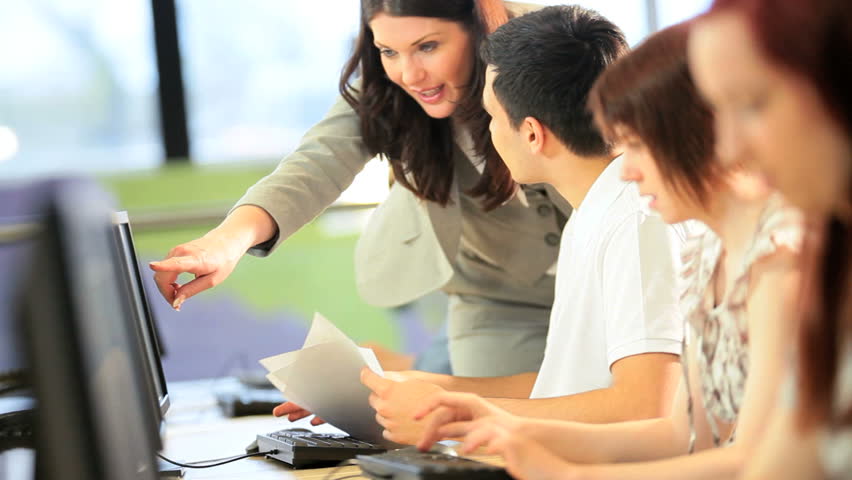 Sorting through candidate resumes can be a tedious task for HR professionals despite the fact many companies have now automated the process with software like an Applicant Tracking System (ATS).  Although recruiters who are using an ATS don't have to worry about piles of paper on their desk, they do still have to toggle through electronic files which can be just as time consuming.  That's why it is so important to use an applicant tracking solution that not only automates the apply process but also streamlines candidate review and automates disposition.
According to one study, an average corporate job posting attracts about 250 resumes.  Out of all of those submissions, only four to six candidates will be called for an interview and only one offered a job.  That's a lot of applications to review for such a small minority that is likely to be deemed qualified.  Another report focusing on small businesses revealed that 48% cited their biggest obstacle to be few or no qualified applicants for their open positions.  In both cases, it seems companies are capable of sourcing resumes but struggle to find a qualified talent pool.  So how long does it take recruiters to sift through all of those resumes just to decide on a select few?  According to a 2015 study, it takes an average of two months to fill available positions.  Perhaps this is because recruiters are spending most of their time reviewing unqualified candidates-or maybe it's because their ATS just isn't innovative enough.  Either way, it is dire that businesses improve time-to-fill for the sake of their success, and luckily, there are ATS solutions that can do this and more…
A superior ATS makes job applications smarter and allows businesses to capture a candidate's true essence and qualifications through customization.   For example, Pereless Systems ATS includes Prescreening Question capability that allows recruiters to build job specific questions that can be applied to applications and setup to "knock in" or "knock out" candidates into workflows based on their responses.  Setting these questions as required answers will ensure that applicants who are not qualified are not sourced into recruiter pipelines so they can instead spend more time focusing on applicants who qualify.
If your current ATS technology doesn't make recruitment easier, it's time to re-evaluate your system.  You need a solution that not only automates workflow but speeds up recruitment and gets top talent into open positions fast.