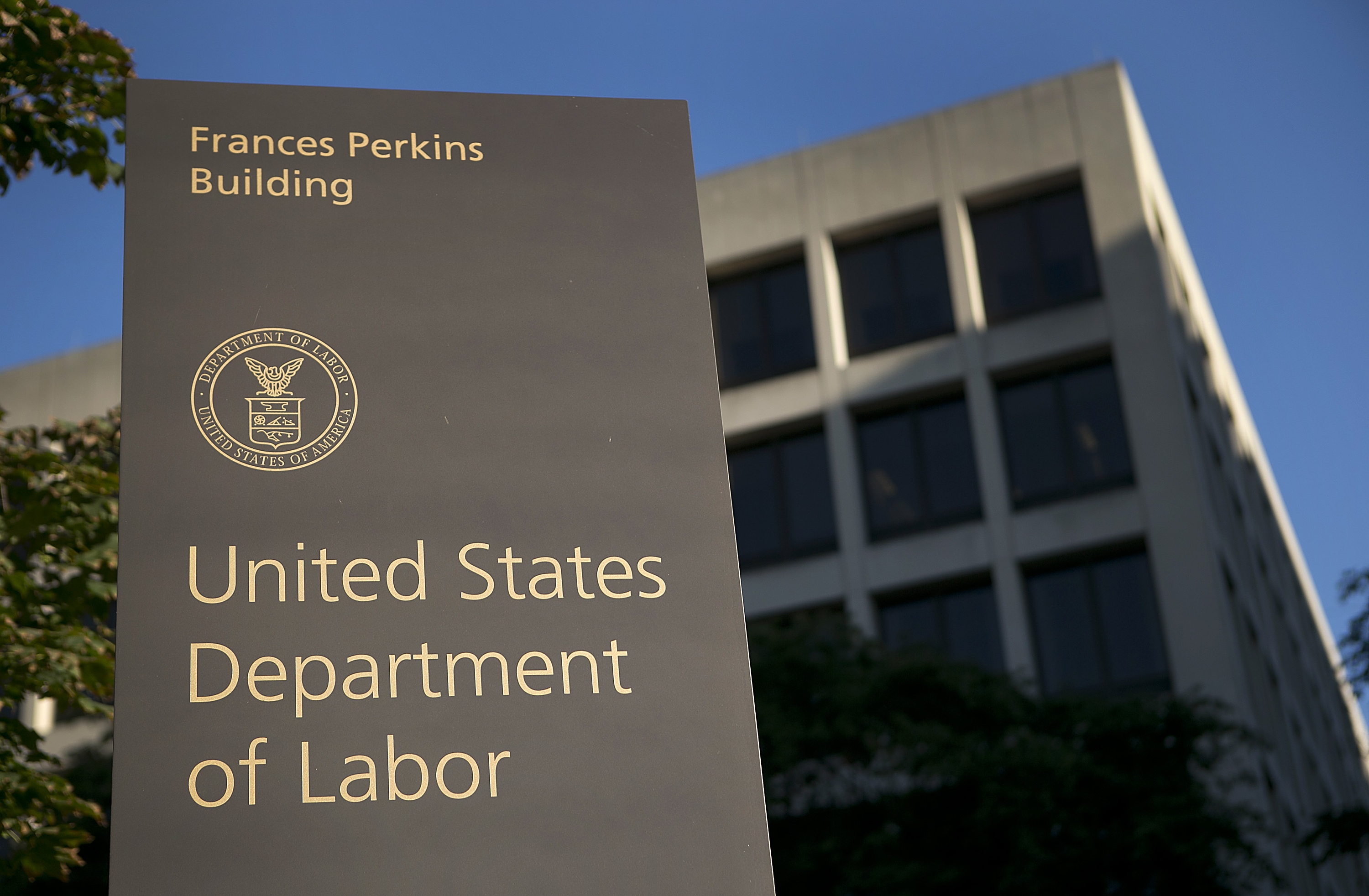 New Department of Labor's overtime rule, set to go into effect on December 1st, 2016, has been delayed by a Texas Federal Judge's ruling on November 22nd, 2016
In October we reported the legal obstacles facing the (DOL) Department of Labor's new overtime rule, which was set to go into effect December 1st, 2016, and has now been delayed by a Texas Federal Judge.
21 U.S. states and dozens of business groups including the U.S. Chamber of Commerce launched a lawsuit to stop the new rule, which included an increase to the payment threshold of overtime for certain employers from $23,660 to $47,476 per year.  An automatic increase to the threshold would also occur every 3 years, beginning in 2020. Advocates pushing to stop the new change cited it would cost private employers millions of dollars and increase government costs by millions.
On November 22nd, 2016, Amos L. Mazzant III, a Federal Judge in the Eastern District of Texas, sided with the plaintiffs and issued a nationwide preliminary injunction, citing the DOL overstepped its authority by raising the threshold so high, and criticized the 3 year increase.  He also ruled the DOL, "exceeds its delegated authority and ignores Congress's intent by raising the minimum salary level."
"The DOL's role is to carry out Congress's intent. If Congress intended the salary requirement to supplant the duties test, then Congress, and not the DOL, should make that change." 
The Federal Judge's ruling delays the December 1st effective date indefinitely, and employers are not required to implement the changes as of yet.   It is unclear if the rule will be thrown out completely, or if certain parts will be salvaged and postponed to a later date.