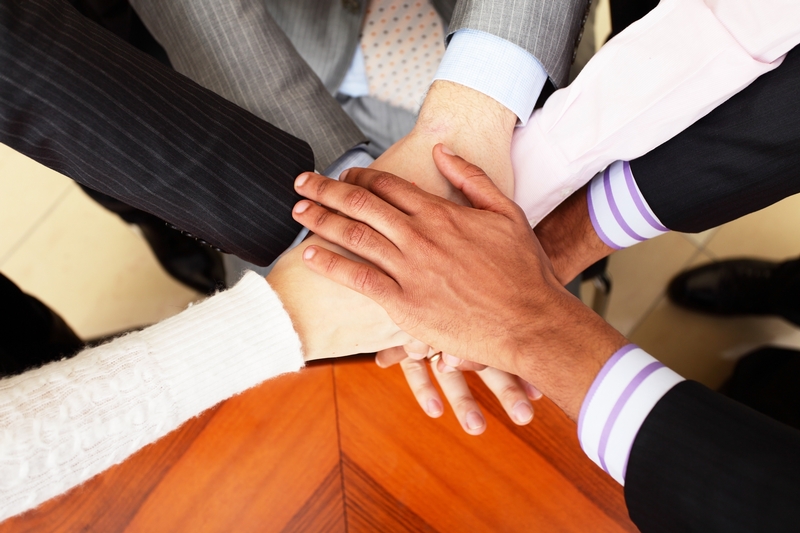 Applicant Tracking Systems (ATS) are generally known as a recruitment tool exclusively used by Human Resource professionals and hiring teams, yet larger companies are now beginning to invite other key members to take part in the review process.  Depending on the ATS your company utilizes, this can result in additional costs and fees that are counterproductive to business growth and success.  Pereless Systems applicant tracking software allows ATS system administrators to add an unlimited amount of "Recruit Team Members" at no cost; enhancing team collaboration efforts while streamlining the candidate review process.
Recruit Team Members (Free & Unlimited)
System administrators are the "see all, do all" users of the Pereless ATS with the ability to control, manage, and organize ATS users.   Most importantly, they can add Recruit Team Members to participate in the review and hiring process.  Recruit team members receive emails from ATS users including the candidate's application, resume documents, and other important information.  They can then accept, reject, and comment on applicant profiles which are then sent back to recruiters and stored in the ATS.  Adding recruit team members takes seconds to complete, with the only required elements including the individual's first name, last name, and email address.
Involving individuals who will work directly with new hires can ensure that the talent chosen for a particular job are qualified and compatible with what the company needs for growth and success.  Team collaboration using an applicant tracking system shouldn't cost an arm and a leg, and you shouldn't be forced to pay for team collaboration.
Request a demo to learn more!