Pereless System's applicant tracking software has tons of tools to help recruiters post jobs and manage incoming talent. One particular tool is pretty awesome and lets hiring teams promote jobs for free…
QR Codes Generator
Pereless ATS comes standard with a QR code generator. QR (quick response) codes are machine-readable barcodes that are scanned using a smart device's camera lens and read using a specified mobile app.  
Anyone with a smart device can download a QR code app (for free), scan the code, and be directly linked to your career site! Not only is this an innovative way of attracting talent, it is free for recruiters, free for candidates to use, and codes can be places on virtually anything.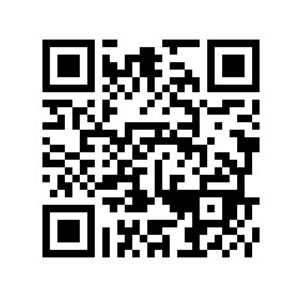 QR codes can be generated for a specific job or an entire career page which can then be applied to physical products, receipts, cars, posters, stickers, and more!  iPhone users can download the app here, and Android users here.  
Want to see more?