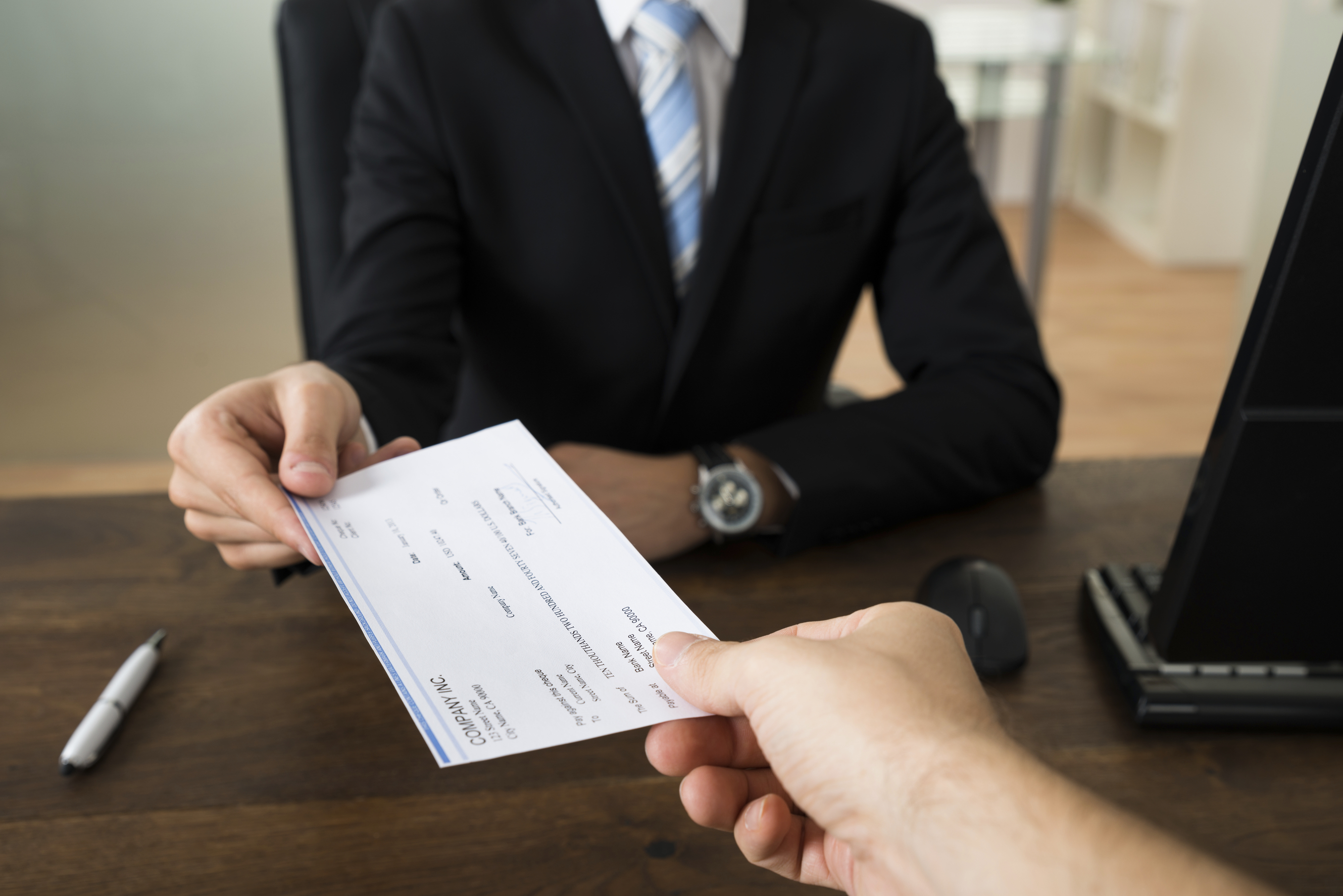 The Department of Labor's new overtime rule for employers is facing legal obstacle after 21 states filed a motion to temporarily halt the change; set to go into effect December 1st, 2016.  Opponents argue the new rule violates the 10th Amendment of the Constitution, resulting in an invasion of state sovereignty.  Supporters for the rule expect everything to go as planned, despite the legal challenges that are assumed for the sole purpose of postponement.
The new overtime rule increases the overtime payment threshold for exempt workers from $23,660 to $47,476 per year.  That translates to a $913 per week from $455.   Simply put, certain employers will now be legally required to pay employees time and a half if employees work over 40 hours in a week and make less than $47,476 a year.  With the DOL's new change, the FLSA overtime exemption for employees working in administration, executive, and professional niches was  removed.  The rule is expected to affect 4.2 million American workers.
Some employers are skeptical of the new rule, claiming it will result in decreased hourly wages and work schedules to account for the new change.  Others predict employers will give pay raises equaling to or above the new limit in effort to avoid paying overtime.
With recent legal challenges in place, it is unclear if the effective date will be postponed to a later date.
Don't Let New Legislation Intimidate You.
Stay Compliant While Using The Best Applicant Tracking System On The Market!
Request a Demo & Try Pereless Systems For 30 Days Free!