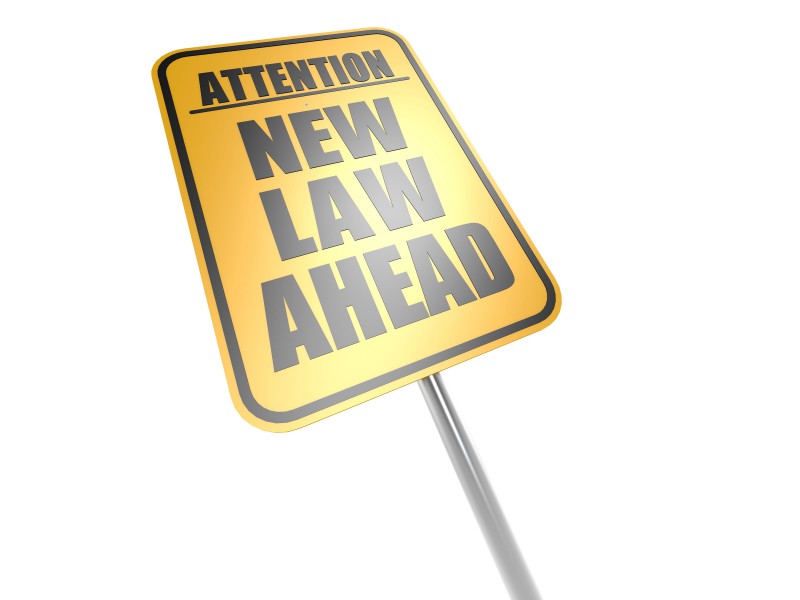 The Equal Employment Opportunity Commission (EEOC) announced a new Federal Law, requiring most private employers with 100 employees or more to submit summary pay data and total hours worked for the year as part of the annual EEO-1 report.  The new law is designed to help avoid pay disparities based on gender, race, or ethnicity.
What To Expect:
The new annual deadline for EEO-1 reports will now be March 31st, 2018.   (Originally September 20th).  EEO-1 reporting will not be due in the 2017 year.
The new "Workforce Snapshot Period" will be October 1st – December 31st.  (Originally July 1st – September 30th)
Federal contractors and subcontractors with 50-99 employees will not be required to submit wage summaries on their EEO-1 reports
Per usual, employers with 99 employees or less, and Federal contractors/Subcontractors with 49 employees or less, are not required to complete an EEO-1 report.
View the newly updated EEO-1 Form here
Source, manage, hire, & remain compliant.

Pereless Systems Applicant Tracking does it all to make recruiting easier.

Request a demo & try us for 30 days free!