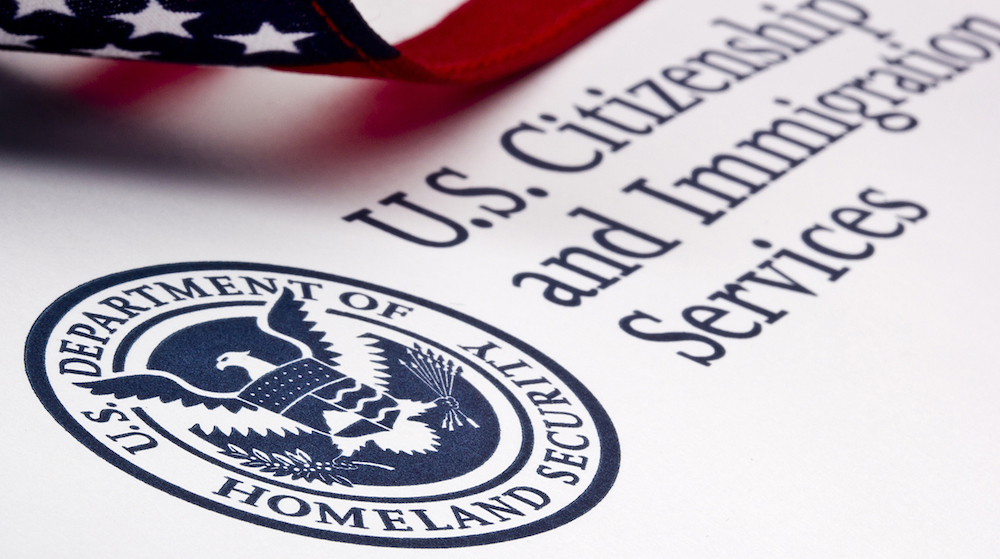 On November 14th, 2016, the USCIS (United States Citizenship and Immigration Services) released a revised Form I-9 document to be used by all employers in 2017.  The new form can be used immediately, but businesses are not required to utilize it until January 21st, 2017.  The Form I-9 confirms the identity and work eligibility for all individuals who are hired by employers in the United States.  Federal law requires that all employers recruiting, referring for a fee or hiring new employees complete the form.

Some of the changes for the new version include:
Section 1 now asks for "other last names user" rather than "other names used"
Addition of prompts ensuring the correct information is entered
Ability to enter multiple translators and preparers
Supplemental page for the preparer/translator
Dedicated area to include additional information rather than adding it within the margins
Form I-9 versions dated 03/08/2013 are valid for use until the new date in January 2017.
To download the new form, click here.
Staying compliant is tough without an Applicant Tracking System that can automate, organize and manage the process. 
Request a demo and receive free Onboarding for the life of your contract when you sign with Pereless Systems!