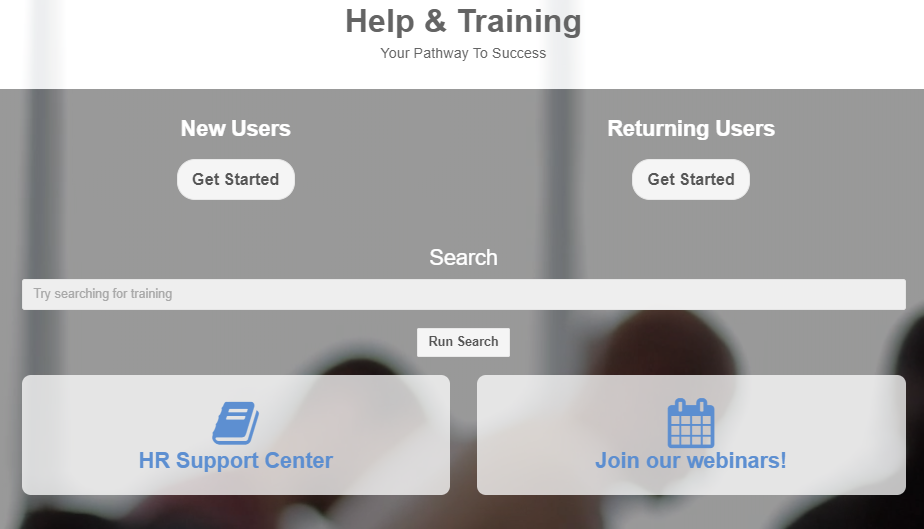 Pereless Systems is proud to announce a new Help and Training layout! The layout will go live in the system on December 27, 2018.

1. New Layout 

We've completely redesigned the layout of this tab with our clients in mind. Upon entering the portal, clients will be asked if they are a new or returning user. New users will be brought to a "Starting Up" menu which will help them adjust to the new system and new Help and Training layout. 

2. One-click Menu 

Returning users will see new release announcements as well as a complete menu breakdown on the left. This new, user-friendly menu will bring clients to any section of the Help and Training with one click. 

3. Search Capabilities 

The last major change is the ability to search within the Help and Training tab. Your wonderful support team has completely redone all of our User Guides and Training videos. We aim to make sure any help you need is always at your fingertips.