Pereless Systems has partnered with Spark Hire to bring seamless video interviewing to our ATS. To date, Spark Hire has helped thousands of organizations from a wide range of industries simplify recruitment through video interviewing. In today's global environment, it is easier than ever to reach candidates around the world. Bringing them into the office for an interview might not be the best first step, so a video interview is the perfect solution. Hiring managers can observe the body language of a candidate, examine poise and critical thinking all through timed recorded video answers.
Hiring Managers can set questions for the candidate and control certain aspects of the experience such as how many times a candidate can record and the amount of time they have to submit their answer. When the interview is completed by the candidate on their own time, it is then brought into the ATS so responses can be viewed directly from a candidate's profile.
To enable the Spark Hire integration, please get your API key from Spark Hire and reach out to support@pereless.com Read more here.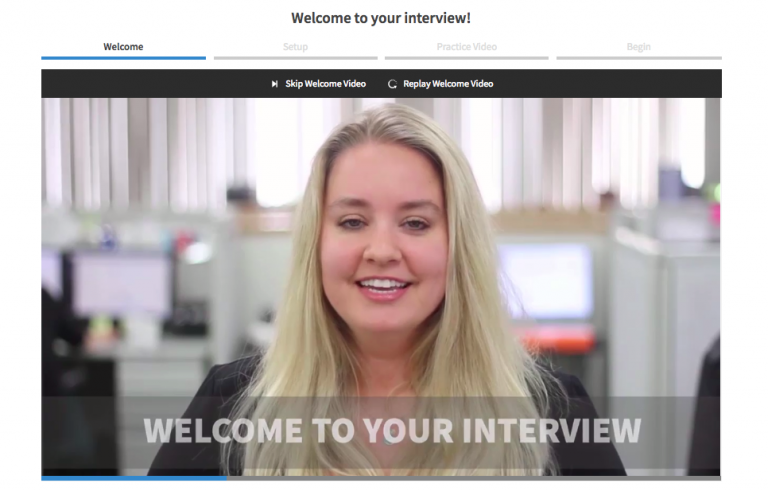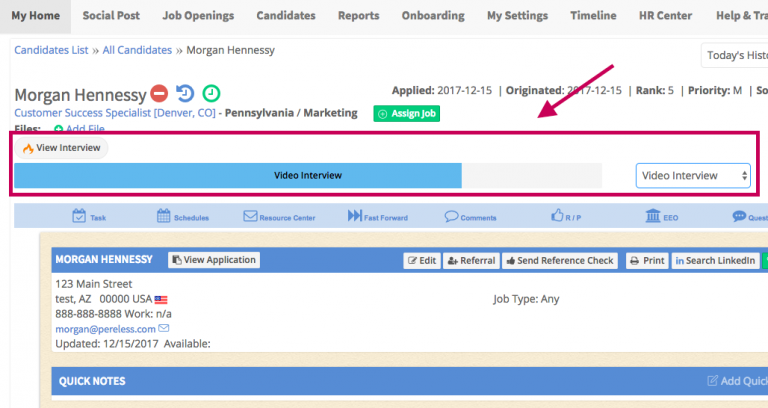 —
More about Spark Hire
Spark Hire is an easy-to-use video interviewing platform with 4,000+ customers conducting video interviews in over 100 countries. Since launching in 2012, Spark Hire has become the fastest-growing video interviewing platform. Organizations of all sizes are utilizing Spark Hire to make better hires faster than ever before. Learn more on sparkhire.com.
More about Pereless Systems
For almost 20 years, Pereless Systems has provided small to medium-sized businesses with an industry leading and cost efficient ATS. Through integrations, the ATS has expanded services through integrations to include payroll, background check and skill assessment. The module based system includes Portals like Onboarding, Reference Check, Candidate Texting, Agency Management and CRM.