In our previous post, "How Employer Branding Improves Recruitment,"  we explained why a branding strategy is important for success in business and recruitment. One of the key ways to improve company brand is a powerful marketing strategy that results in the creation of a talent network (also referred to as a talent community or talent pool).
A talent network is a community of individuals who considers a particular organization a preferred employer. That is, they have a positive view of the company overall and believe it would be a great place to work; (and if given the opportunity, would apply for employment).  Individuals who are attracted to a company's brand may be passive, or might be actively searching for a career change, however individuals within a talent network tend to be more qualified, compatible, and likely to remain with a company long term.  That's why it's important for businesses to maintain constant contact and engagement with their followers so when opportunities arise, those who are interested and likely compatible with company culture will be motivated to apply for open positions.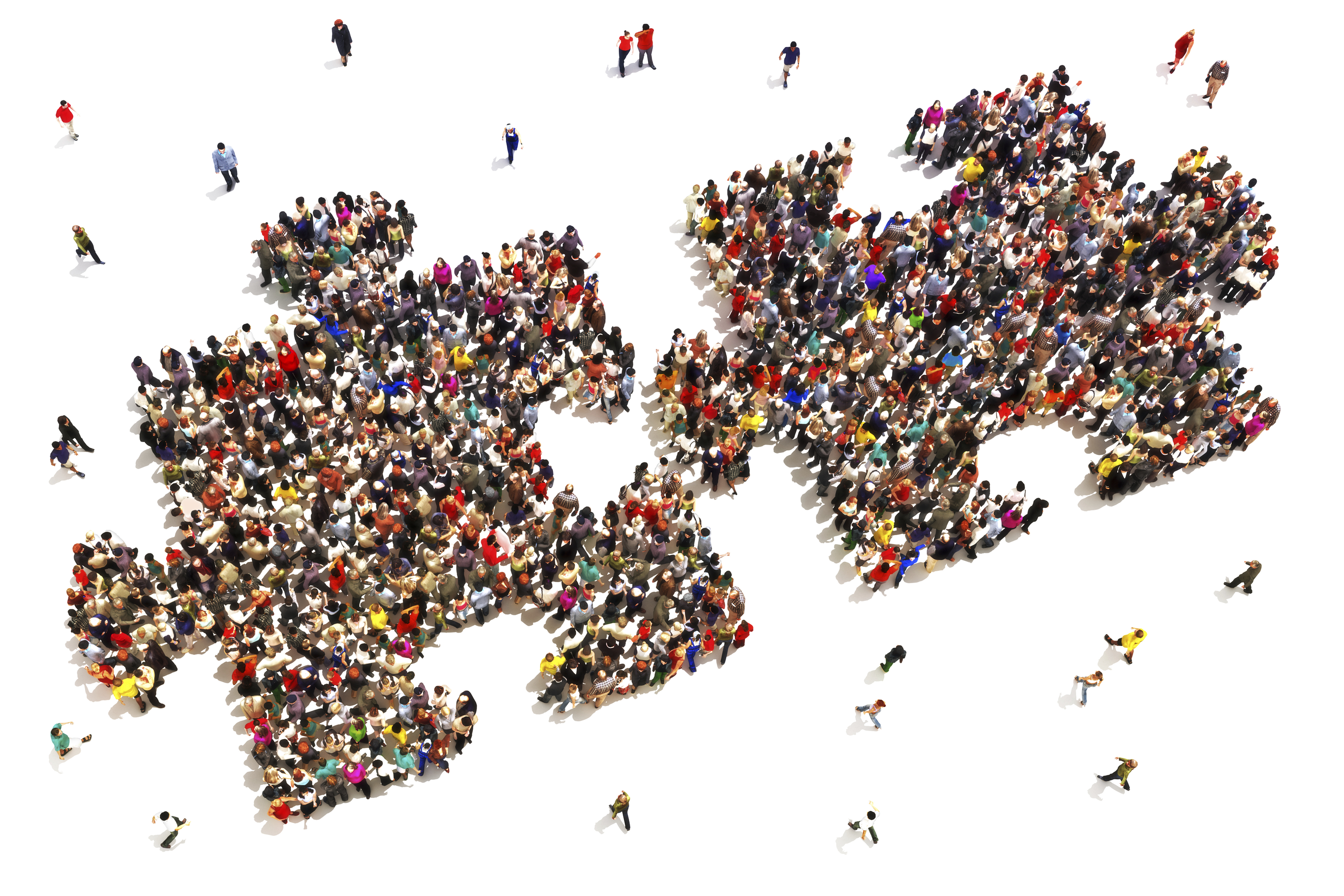 How To Build A Talent Network

Build a Solid Website For Reference
How does a company begin to build a talent network?  First, you need to master your marketing strategy beginning with your company website.  According to a study produced by ManpowerGroup Solutions, 1 in 4 job seekers considered brand and/or company reputation as one of the top three important factors in making a career decision.  9 out of 10 candidates use a company's website as a primary source for information.  Your website is the virtual real estate of your company.  Make sure your site has all of the information candidates are looking for: benefits, company values, culture, and information about the job itself.    This will shorten the candidate assessment process for recruiters while providing applicants with the information they need to decide if a job is right for them.  For whatever reason, if a candidate decides against pursuing a position, a great experience while visiting your website or during an interview could result in them applying for a suitable position in the future, referring friends and family, and most importantly, becoming a member of your talent community.  It is all about the first impressions and lasting impressions, so make it count!
Have a Presence On Social Media
A powerful website can be a valuable source of information for prospective applicants, however the next step is to market your business and make sure people know you exist.  Luckily, we live in an age of social media.  Because social networking is essentially free and easy to use, companies are using these platforms to post job listings that have the potential to reach thousands, even millions of people within seconds.   According to a SHRM survey, in 2015, 89% of HR professionals used social media to post job advertisements, while 75% used it to contact potential candidates.  77% of those professionals used social media platforms to increase brand and recognition.  Of the most popular social networking platforms used, 96% of professionals used LinkedIn to recruit for candidates, while 66% used Facebook and 53% Twitter.  When it comes to candidates, 1 in 3 used social media platforms to gather information about a company or job position, ultimately leading them to the company's main website to learn more.  Increasingly, social media is becoming a crucial tool for marketing and building talent networks for companies.  Having a solid presence online will set the tone for what candidates (and clients) can expect and allow them to keep track of your company.
What does a Talent Network Provide The Employer and The Candidate?

For the employer:  Talent networks provide employers a source of qualified and potentially loyal candidates.  It provides a go-to list of individuals with certain skill sets and compatibility that can help a company grow in times of need.   Talent pools usually consist of all different levels of work experience, ranging from entry-level to upper-management, so recruiters have diversity and flexibility.  Because recruiters are often burdened with the stress to fill a position quickly, talent communities can help avoid the predicament of hiring someone only to realize they are not a good fit.  With a solid talent network that is parallel to your industry, employers can proactively recruit and alert the most qualified prospects for their jobs.
For the candidate: For candidates who are supportive of a particular company, remaining connected through a talent network is a great advantage in the long term.  Individuals who have applied for positions in the past or who are not necessarily considering a career change might find themselves influenced by an open opportunity once announced.  According to CareerBuilder, organizations with managed employment brands could source more than 60% of the labor market.  That's because people already know what to expect!
Overall, talent networks are key for successful recruitment and business growth.  Build a website, mark your territory on social media, promote your business, and remain engaged with your audience and they will never forget about you! 

"I believe in talent communities, in attracting and engaging with people as early as possible.  if you wait until you need them, you don't have the luxury of time and you don't have the same depth in the talent pool.  they are probably also already  interviewing-and you have increased your competition unnecessarily." – Lisa Schiller, VP of Client Delivery of ManpowerGroup Solutions

Building a talent network without an ATS & CRM solution can be difficult.  Learn more about how Pereless Systems can streamline your recruitment process in more ways than ONE!