These days, everyone is using a mobile device.  When it comes to searching for jobs, 45% of people use their phone on a daily basis to find the next best opportunity. As a Recruiter, ensuring career pages and online applications are mobile-friendly is vital to ensure prospects using their phones can apply to positions easily.  Yet, why not go a step further and communicate with top talent choices on their mobile phone too.  All of this is possible with a mobile-optimized applicant tracking system (ATS).  With 52% of smartphone users checking their phone multiple times per hour, this will expedite the candidate review and hiring process to make recruitment tasks easier than ever…
Mobile Functionality Comes Standard With Pereless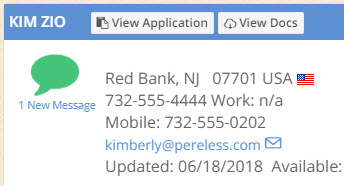 Candidates who opt-in with their mobile phone number can receive text messages from ATS users.  Selecting the green speech bubble next to their basic information will begin the conversation!  Text messages sent from the ATS use a generic phone number and are free to send & receive!
---
Texting candidates is easy!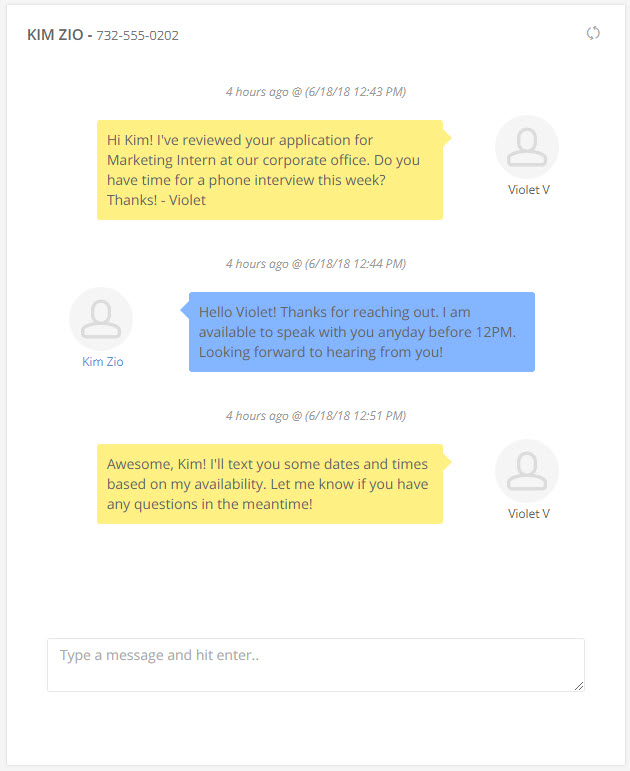 The message center manages all texts that were sent & received.  View your own messages or other ATS user communications.  Learn more about sending text messages to multiple candidates here.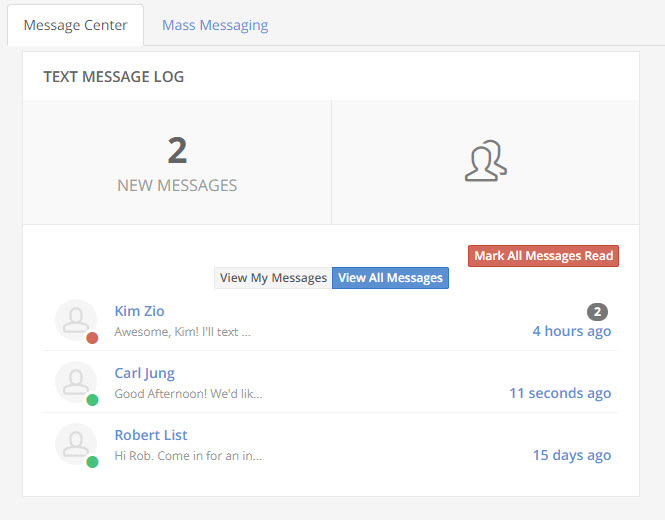 ---
Are you ready to upgrade your recruitment software with free text recruiting?