Our team works tirelessly to expand and improve our software capabilities. This year alone, we've had some major additions that we are excited to share.
Internally, we've developed new portals across the hiring process to streamline tedious tasks for clients. These portals include:

Our integrations team has been working hard to expand our services far beyond recruitment. This year we've added more payroll and skill assessment partnerships.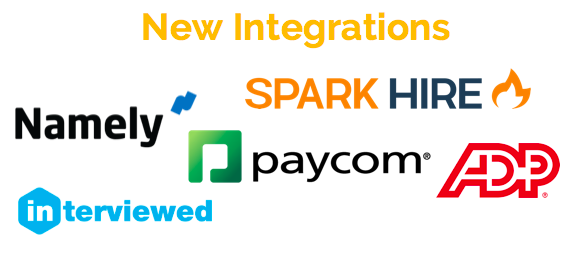 Finally, we've launched in four new countries and languages. Our reach now expands to Canada, Germany, China, Hong Kong, and Bangladesh.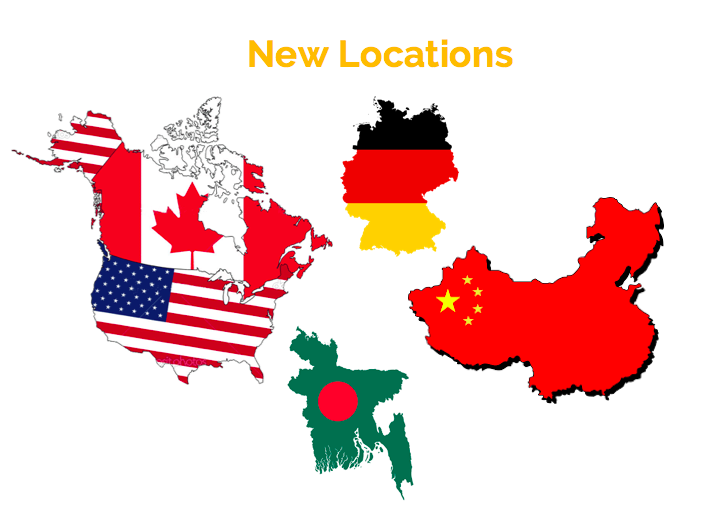 There's already so much  more in development for 2018!