An Applicant Tracking System (ATS) helps businesses manage their recruitment efforts and newly hired employees.  Customer Relationship Management (CRM) nurtures the relationship and maintains communication with your clients.  Remaining connected to your contacts is vital to keeping them satisfied, and when it comes to job recruitment, it can assist in acquiring and retaining top talent.   Luckily, there is one applicant tracking system that can regulate both processes for your business.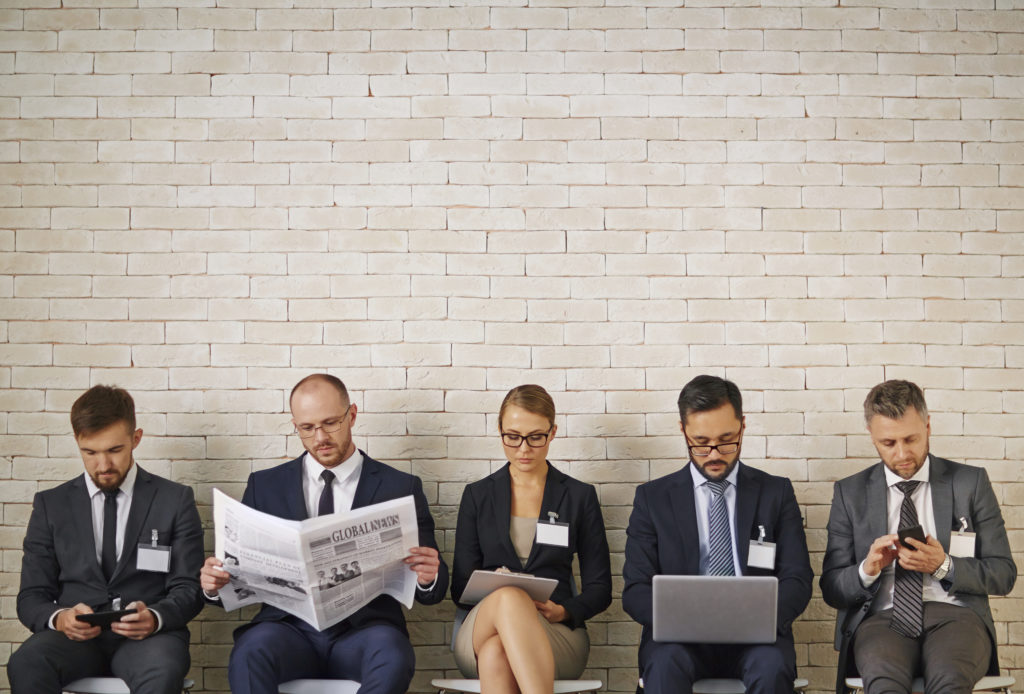 An Applicant Tracking System (ATS) is more than just software that tracks and stores applicant information.  ATS is the solution for your proactive (and reactive) recruiting efforts, allowing you to reach out and connect with potential qualified candidates through social networking sites.  Recruiters can search and engage individuals matching certain skill sets and criteria using Linkedin, Indeed, Monster, and CareerBuilder, then build and store contact lists within the ATS.  Not only will your system provide a portal for all interested applicants to apply for job opportunities, it will provide your hiring team with an innovative tool that allows them to source for candidates, build relationships, and turn passive applicants into new hires.  Now more than ever, employers are becoming more proactive in their efforts to source for the best talent within their industry. Nurturing relationships with the intent to convert individuals into employees is very similar to the CRM process, which is why ATS is the CRM for recruiting! 
Our ATS also includes features that will enhance your online presence and reputation.   Generate QR codes to promote your job opportunities in creative ways, use the Social Post feature to instantly post jobs and company information to your social media platforms, customize your career pages, and instantly post your open listings to job boards, all while using just one system.
With dynamic applicant tracking tools from Pereless Systems, you are in control of the entire recruitment process.  Attract and source prospects without settling for less with an inferior recruitment tool.  Recruit, engage, secure, and hire the best candidates for your business using the best-in-class ATS!
Don't settle for less with an inferior applicant tracking system.  Learn more about how our CRM can streamline your recruiting process, find you qualified candidates, and build relationships that will last!